Razer is a privately held computer peripherals manufacturer specializing in products specifically marketed to gamers. Originally started in the 1990s, it suffered a period of dormancy during the millennial change and has then seen a resurgence, with new products released during 2004 and 2005, and has been constantly growing ever since, despite the financial crisis at the end of 2008. The Razer brand is currently being marketed under Razer USA Ltd. Razer's main slogan is 'FOR GAMERS, BY GAMERS'.
Razer's products are generally targeted at gamers. The bulk of Razer's products are PC peripherals including mice, audio devices, keyboards, mousepads and gamepads. Razer has also released a laptop (the Razer Blade).
Most Razer products are named after predatory or venomous animals, ranging from snakes (mice), insects (mouse mats), arachnids (keyboards) over marine creatures (audio) to felines (console peripherals). The Razer Blade laptops and Razer Edge are the only exceptions.
Extreme Performance
Powered by the future 4th gen Intel® CoreTM processors, next generation NVIDIA® GeForce GTX® graphics, and
with groundbreaking storage performance, the new Blade RO is faster and more powerful than ever before.
! ! ! ! keyboards Design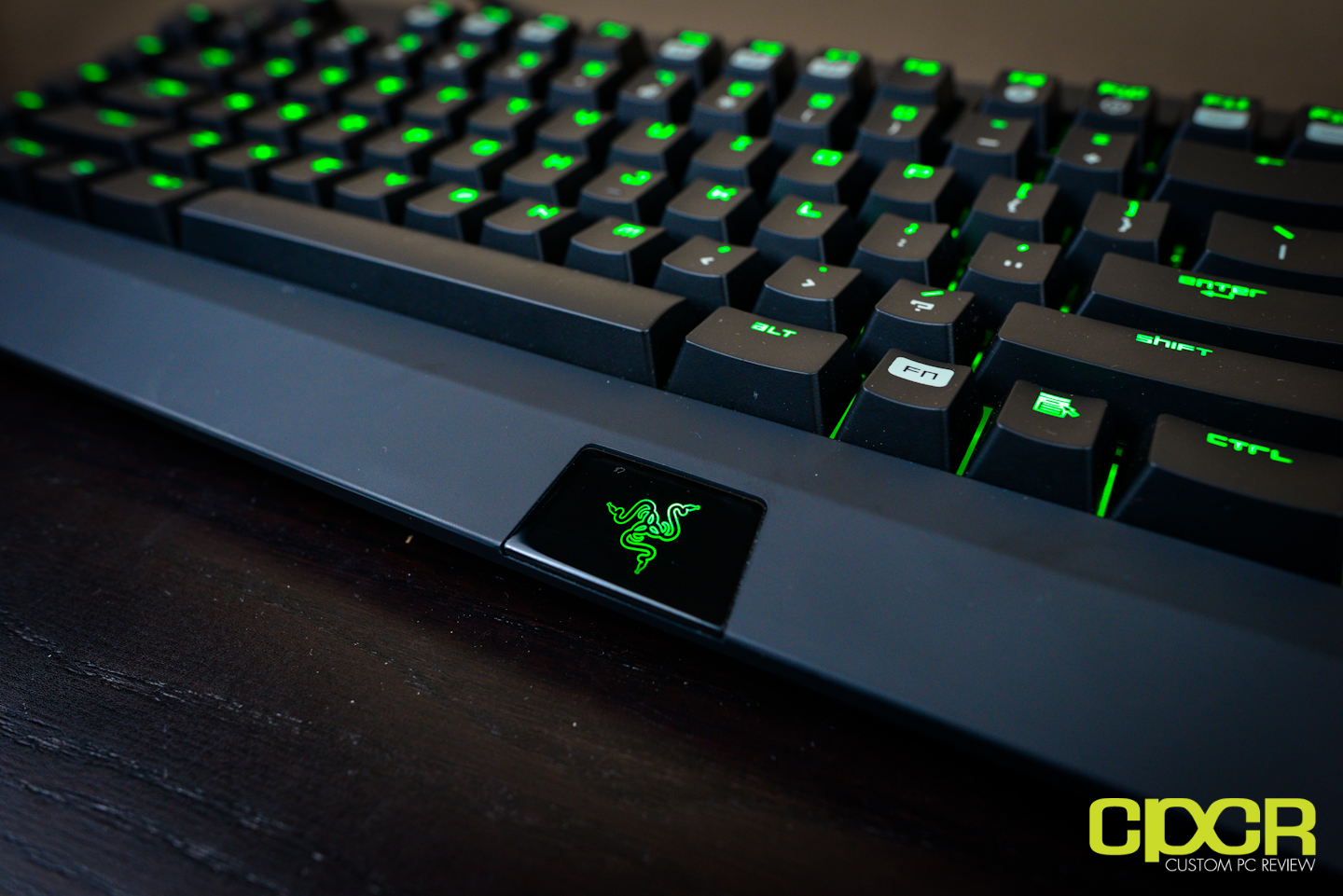 Design
At Razer, the design element is crucial. Through numerous prototype designs and testing scenarios, we strive to create your perfect keyboard, designed with usability, top-notch performance, and as a magnificent work-of-art that will ultimately benefit you in your quest for total gaming domination. From the design of the keyboard feet, single and tri-color lighting, the angle placement of the keyboard, and various other minor aspects of our keyboards, we ensure that the design signature is simplistic, intuitive, and beneficial for all your gaming needs.
Last edited by Sevvlor on July 8, 2013, 8:13 PM.